Isbjørn medium
799 kr
Figur isbjørn medium 80 mm
This item is not in stock, but can be pre-ordered here. Note that pre-ordered items can not be added to the shopping cart together with stocked items. These must be ordered on your own order.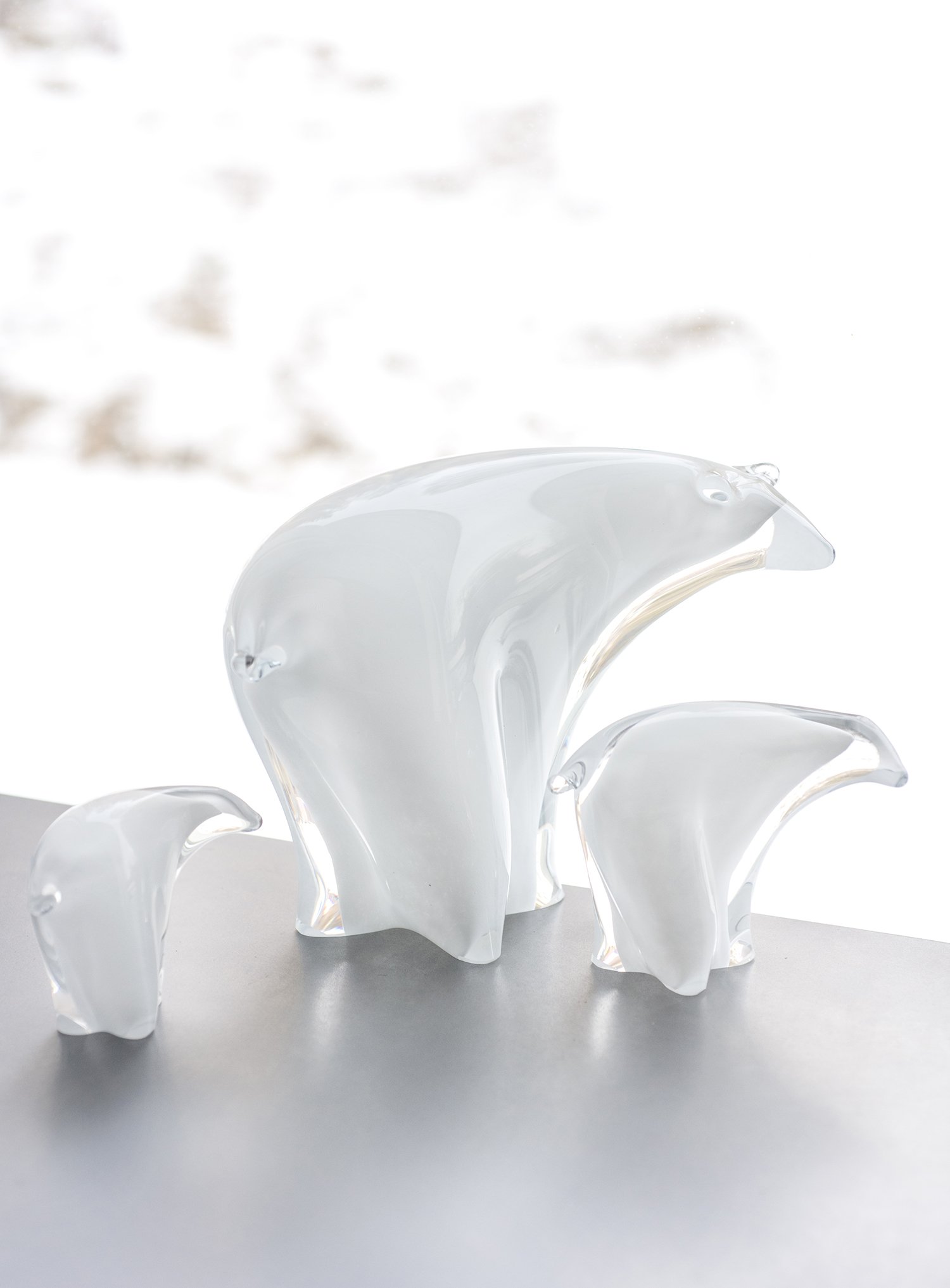 Skapt av flytende, glødende glassmasse direkte fra ovnen. Små figurer, enkle kunstverk som blir laget for hånd med stor presisjon.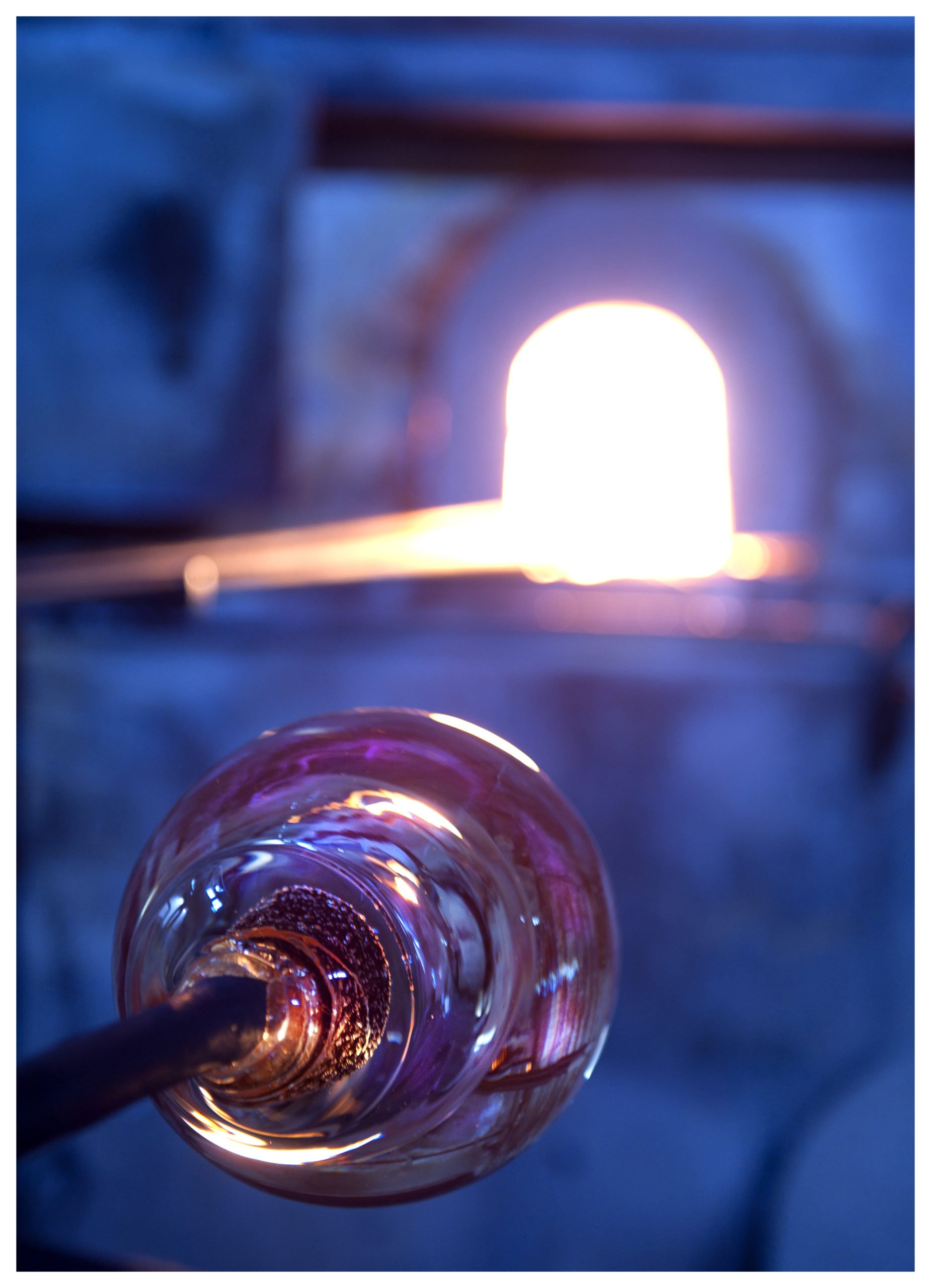 Magnors eget designteam, Studio Magnor, designer fantastiske design produkter som vil bli elsket og brukt gjennom generasjoner. Magnor jobber hele tiden med å utvikle nye høykvalitets design som gjør hverdagen til en fest.